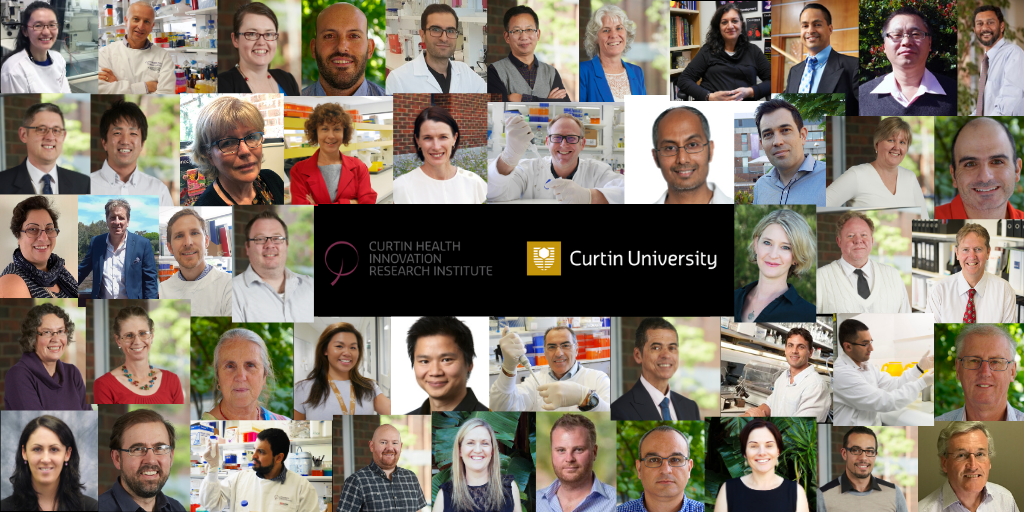 Want to know more about the research we do at CHIRI? What better way to share it with you than by profiling some of our amazing team of researchers and their important work to find new preventions and treatments for a range of age-related diseases?
Our multi-disciplinary team works with a talented cohort of research students across four key areas of research, aimed at improving the quality of life of adult Australians through healthy ageing and reducing the burden of disease:
Vascular and metabolic disorders – including diabetes, liver diseases, heart disease, stroke, and bleeding and clotting disorders
Immune disorders – including changes in immune function with ageing, immunotherapy, treatment of infection, muscle repair, and tissue regeneration
Neurological disorders – including Alzheimer's disease and other dementias, multiple sclerosis, Parkinson's disease, epilepsy, and traumatic brain injuries
Cancer – including breast, pancreatic, prostate and liver cancers, and melanoma
As a university-based medical research institute with the freedom to explore new avenues of research and test the untested in order to make breakthrough and high impact discoveries, our researchers provide unique insights into the many exciting research projects underway at CHIRI.
Find out who is studying what and what drives their passion for research on our website:
Researcher profiles – Full list
Researcher profiles – Vascular and metabolic disorders
Researcher profiles – Immune disorders
Researcher profiles – Neurological disorders