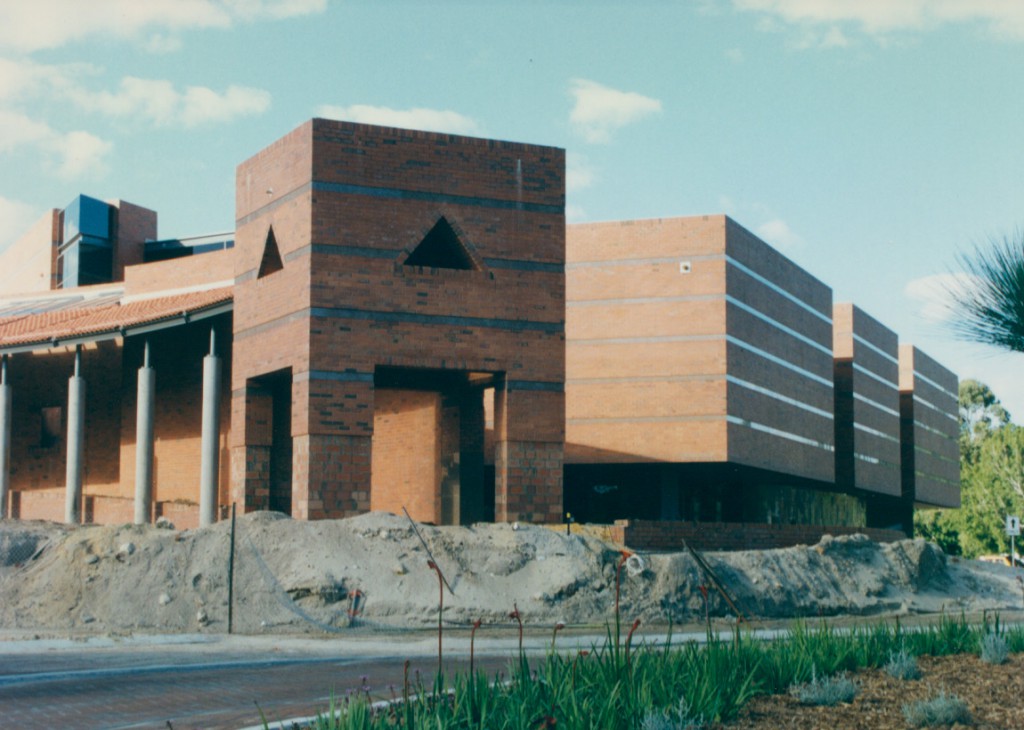 Curtin University Library invite you to explore the John Curtin Prime Ministerial Library's (JCPML) history through our new website, which offers a unique, previously unseen perspective on the plans and operation of the institution.
Featuring an interactive timeline and new archival images, you can learn about the decisions that made the JCPML what it is today, including the exclusion of a mausoleum from the building plans, the sometimes-spontaneous acquisition of precious items, and more.
Since opening its doors 22 years ago, the JCPML has engaged the public through education programs and public lectures. It acts as an archival and research facility, holding papers, memorabilia and other items related to the life and times of John Curtin.
Much has changed since 1998, and we're proud to share our history with you. We invite you to explore the JCPML's history on our website.