The portrait of Hazel Hawke by artist Sally Robinson was painted for the 2000 Archibald Prize competition. The acrylic on canvas portrait was part of the Archibald Refuses Exhibition in 2000.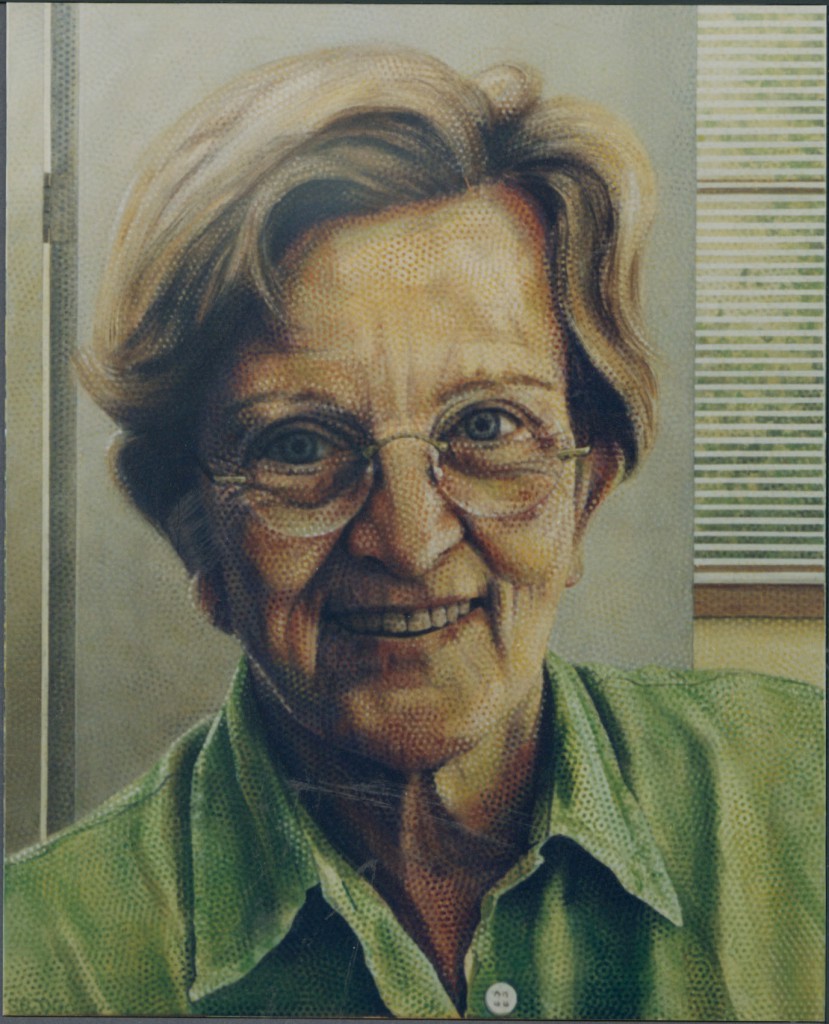 The painting was donated to the JCPML by Ms Robinson and Hazel Hawke, and is part of the Hazel Hawke Collection held at the John Curtin Prime Ministerial Library.
The portrait is now on display in the JCPML Reading Room.