We are inviting you to tell us what you think about the new booth seating on level 3.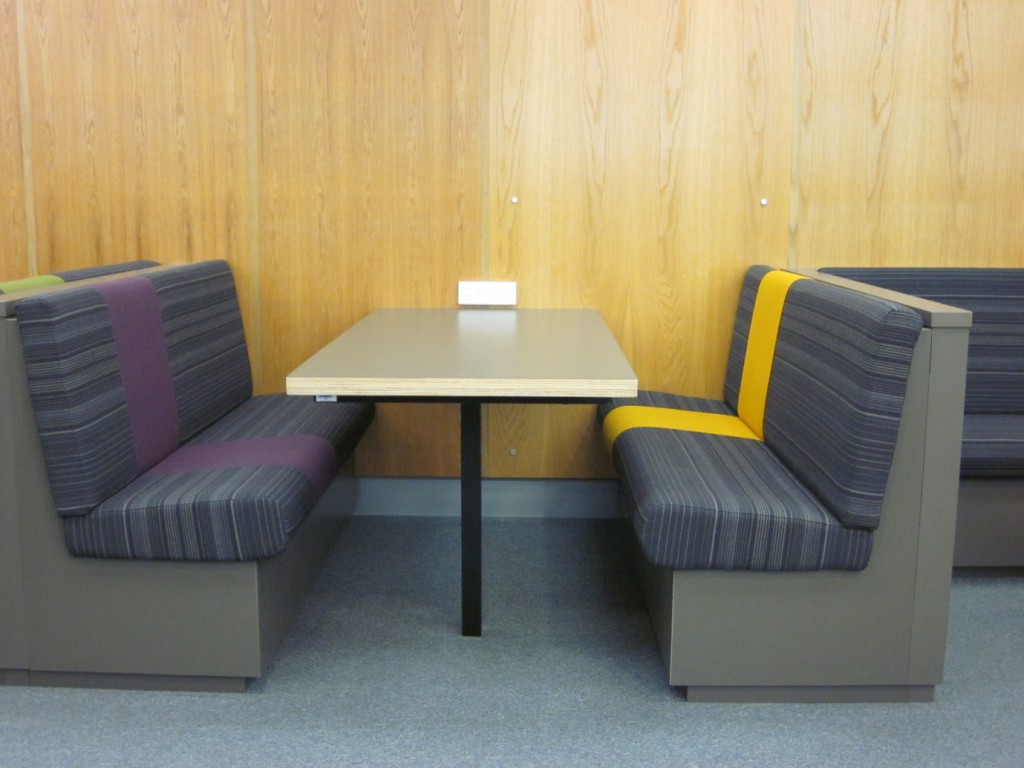 The library is committed to continuous improvement of its services and spaces. Recent surveys suggest that you need more group study spaces and power points for laptops and other mobile devices. In response to this we have installed new booth seating with power points on level 3, providing an attractive, convenient space for groups to work together.
We'd like your feedback – any comments about the refurbished space, furniture used, location or new ideas are welcome.