Petra Dumbell recently joined the Library as the Humanities Faculty Librarian. We had a chat to get to know her better.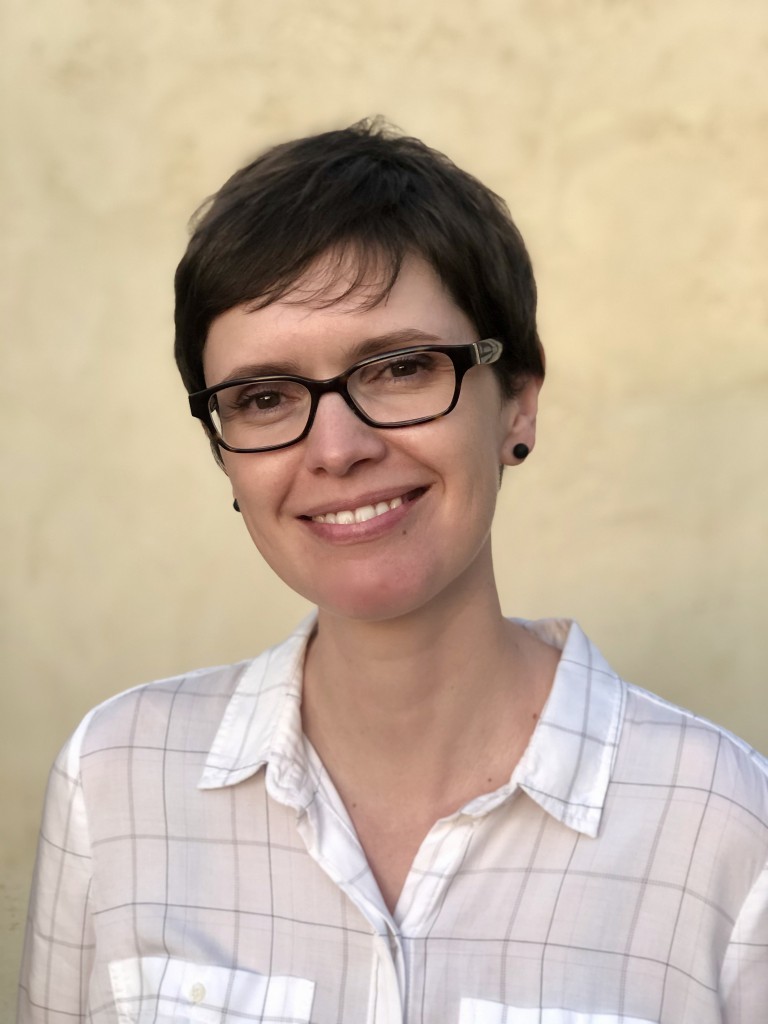 Hi Petra, welcome to the Library! Tell us about your role.
I assist members of the Faculty of Humanities – researchers, teaching academics and higher degree by research (HDR) students. I help them using my own skill set, or connect them to other library teams to access services. I also attend faculty meetings and update committees on library activities, and bring back faculty news to the Library.
I love working in the discipline of humanities – the research and teaching in this area is underestimated by many, but important for all – climate change, social justice, education, but also creative arts and writing are some examples of what it entails. It's about critical thinking, creativity and our shared humanity.
How does a Faculty Librarian help students?
Much of what is done at universities relies on information in some way – and as libraries have the fundamental role of connecting people and information, I play a small, but important part in this process. For instance, I might help a researcher assess a new publishing service one day, and then assist teaching staff to find ebooks and make them available to students the next, or teach students database searching skills or citation management tools. With HDR students, this is even more important as they often don't have support networks yet that can help them with their information needs.
What have been some highlights for you so far?
Having finished my thesis last year, I can relate to the struggles of HDR students. I like thinking back to the problems I faced, and then seeing what I can do in my current role to alleviate them for students. Also, my own PhD journey has taught me that I love working in teams, and as a Faculty Librarian I get to work with many different teams and people to get things done. It is fun to solve problems for clients, support them in their teaching and research, and find creative ways to teach students important skills.
What are your goals for the rest of the year?
The biggest goal for the year is just to learn as much as possible about what the job entails! I am also looking forward to enhancing existing information literacy courses by using my experience with teaching in online environments. Finally, I intend to publish the details of my thesis in a collaborative journal article.
Enjoy reading Library news? Sign up to our newsletter.