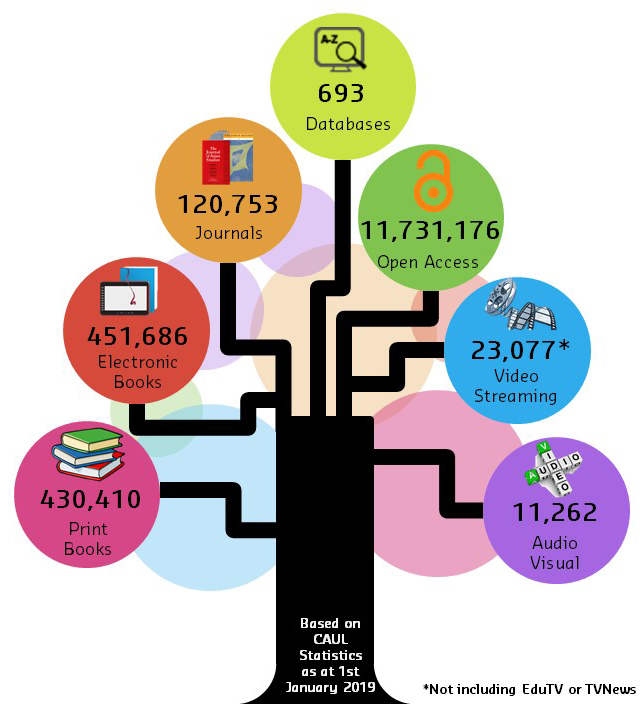 The Curtin Library collection has been developed since the foundation of the Western Australian Institute of Technology in 1966. The collection supports the University's learning, teaching and research requirements, and reflects both present and past teaching and research interests.
It comprises a variety of formats, including print and electronic books and journals, audio-visual material, databases, and primary resources related to specific Curtin projects. To ensure broad and equitable access, resources are acquired in electronic format whenever possible.
Find out more about the Library's collections and the principles that are used in developing and maintaining our holdings.