I have been with Curtin University Library since 2014, and am currently the Acting Manager, Research Services.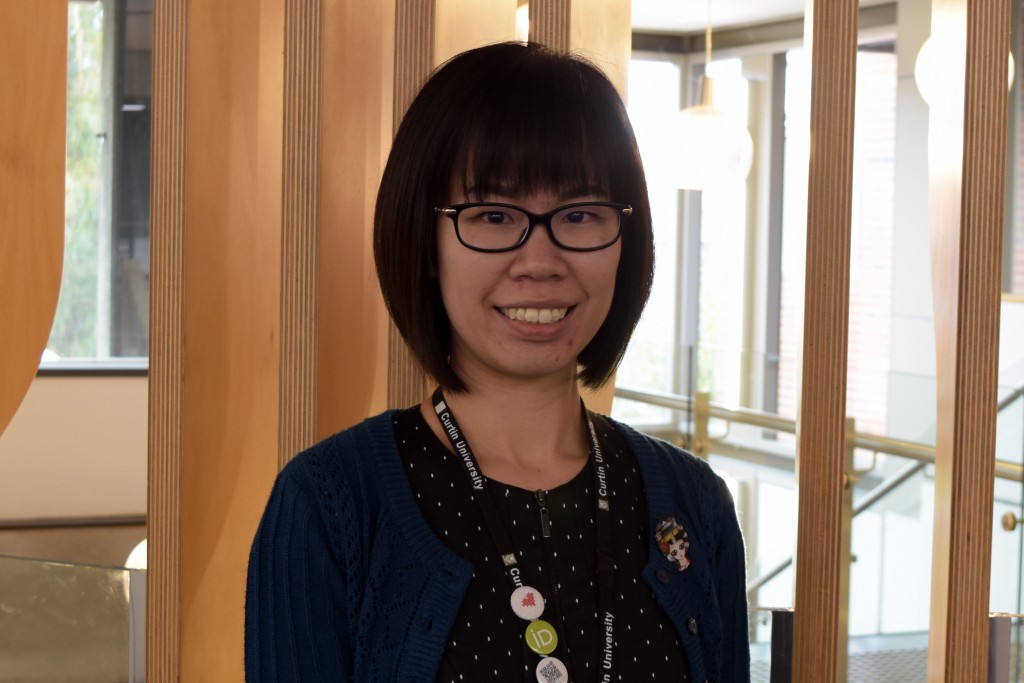 I'm responsible for the operational management of the Research Services team and the development of Library research services. My team:
look after Curtin's institutional repository espace,
provide training and support for research data management and data publishing,
give advice on open access, copyright in relation to scholarly sharing and publishing, and
collect and provide access to Curtin research theses.
This helps our researchers gain exposure and recognition for their work, and boosts the University's research profile.
A highlight this year was working with the project team to successfully migrate our institutional repository from DigiTool to DSpace 5.5 in February. This required over six months of preparation and the input of several teams in the Library and University. We now have a new look institutional repository with comprehensive analytics and automated processes. We're currently working with the Office of Research and Development to integrate Curtin's publications management system with the new espace, which will increase the utility of espace for researchers and the public.
Our next big project is to create a research support service portfolio using a service design approach. By interrogating our existing services and client journeys we can identify gaps in our service delivery. This will assist with new service development tailored to our researchers' needs.
We're also developing a tiered service model to improve our service to researchers. By identifying whether our service information can be self-service, first level advice or a one-to-one conversation we hope to simplify our enquiry processes and provide a seamless service to our clients.
Enjoy reading Library news? Sign up to our Library newsletter.