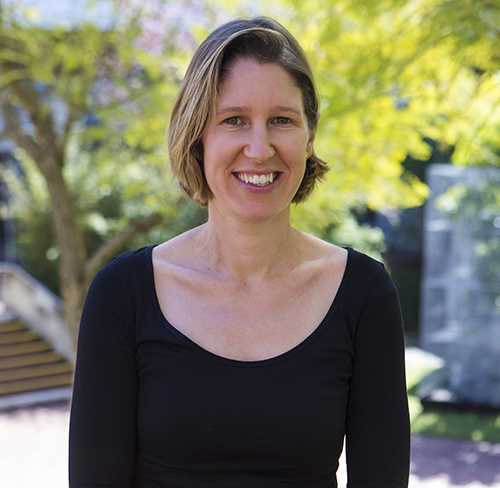 Our Academic Skills Advisor Claire Hulcup specialises in providing numeracy support to Curtin staff and students. We asked her to tell us about her role and some recent highlights of her work.
"I help students and staff with maths and data analysis at a range of levels and through both workshops and consultations.
"My role helps students succeed in their studies by improving their numeracy skills, which in turn helps the University achieve its goal of increased retention rates. For example, I might help nursing students prepare for their medication calculation test, commerce students with their algebra and calculus, education students prepare for the numeracy component of their LANTITE (Literacy and Numeracy Test for Initial Teacher Education Students) or engineering students understand their maths units. There's often a lot of assumed maths knowledge for university students, and if they can access help for any skill gaps they are more likely to continue studying.
"I also help postgraduate students and staff with statistics and analysing research data. My workshops on data analysis software SPSS, STATA and NVivo are very popular; with over 500 attendances in the last six months. My priorities for the rest of the year include making more links with academic staff to ensure I continue to meet the needs of students, increasing my range of numeracy and software workshops, and increasing promotion of undergraduate workshops."
Enjoy reading Library news? Sign up to our Library newsletter.