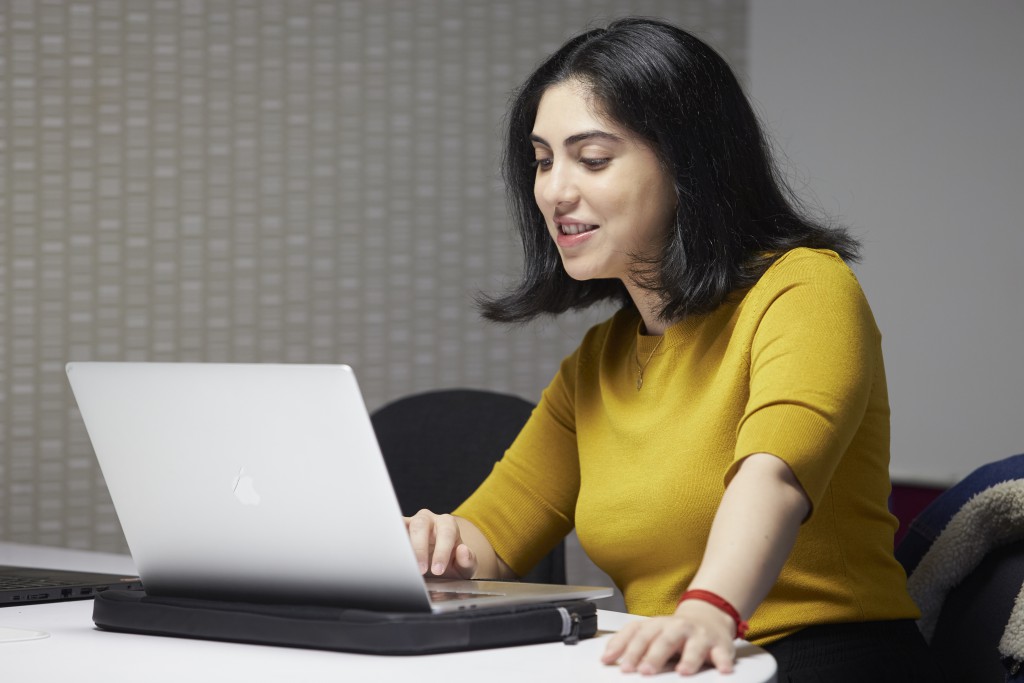 When the Library is notified of new books to be included in student reading lists we routinely purchase them in electronic versions whenever possible. This has been the case for some time and helps ensure that texts are available to the greatest possible number of students and that distance is no barrier to access.
However, this in itself does not guarantee that all books on reading lists are actually ebooks. Sometimes electronic versions were not available at the time the reading lists were created and therefore print versions were purchased instead.
During the COVID lockdown of early 2020 it became critical that students could access reading list material online since physical libraries were closed. Accordingly, we quickly reviewed our provision of textbooks and were able to supplement print copies with a significant number of texts newly available in electronic format.
But, of course, reading lists are not just about textbooks. In 2021 the Library Collections Team started an initiative to review active reading lists to make sure that that all book content was made available electronically whenever it was possible for us to do so. We also wanted to establish a methodology so that reading lists were checked regularly to ensure that the print-only component was kept to a minimum.
When we began to look at how we would identify which titles lacked electronic versions in our catalogue and which of these had electronic versions that we could purchase, it rapidly became clear that this was not a simple task using the reports that we had available. Our existing methods meant that we would have needed to cross check reports from the Leganto reading list system against the Library catalogue and against the databases of our book suppliers.
Luckily, our library system vendor, ProQuest-Ex Libris, came to our aid. We had recently implemented the Rialto Marketplace, which integrates the ProQuest book purchasing platform into the acquisitions workflow within the Alma library system. Since Leganto is also integrated into Alma, ProQuest were easily able to use their internal systems to run a report both to identify where we did not have an ebook version, and to inform us of what options were available for us to purchase one.
As a result of this process we were able to acquire an additional 293 titles which were referenced by 417 reading list citations (some books were on multiple reading lists).  These were then added into the reading lists themselves by Collections Team staff, and are also, of course, available for future reuse. The cost of this exercise was around $135,000 – money well spent on ensuring that students have easy access to the reading they need for their studies.
And importantly, the ProQuest report can be rerun regularly so that ebook availability is always kept up to date.

Written by David Wells
Manager, Collections
Enjoy reading Library news? Sign up to our newsletter.