To demonstrate our commitment to open scholarship, Curtin Library has decided to adopt the Creative Commons Attribution-ShareAlike 4.0 International licence (CC BY-SA) to content created by Curtin Library staff that is made publicly available, and not subject to additional licensing restrictions.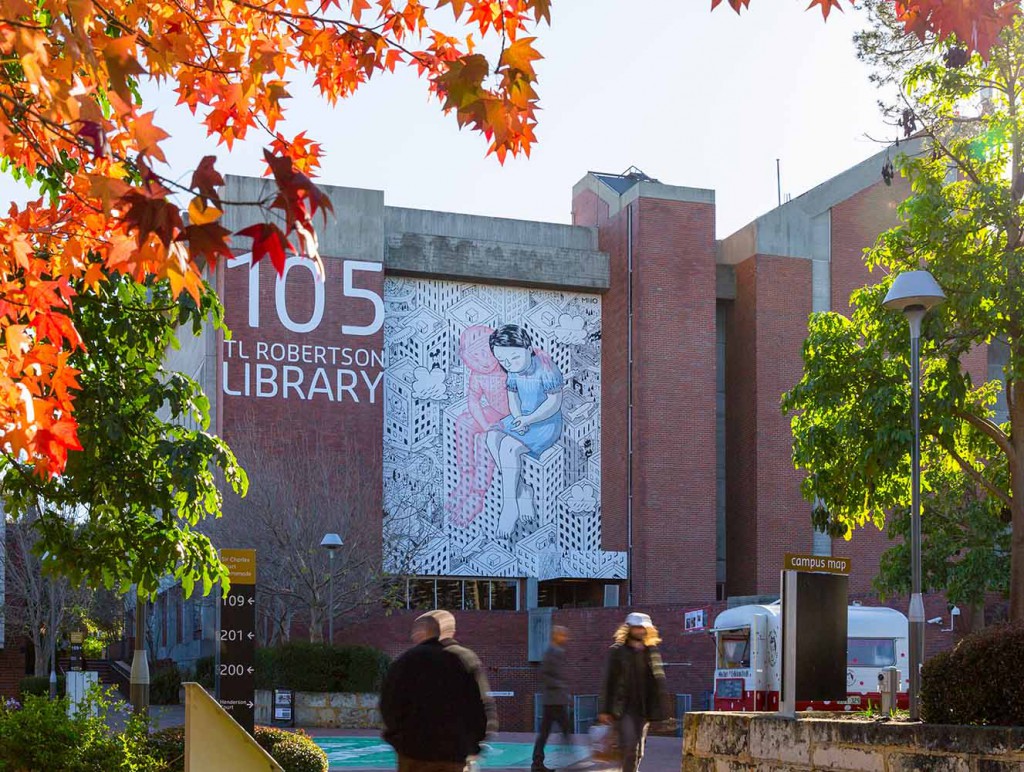 The Library will adopt  Creative Commons licensing
---
The CC BY-SA licence will allow anyone to copy, re-use, share, and adapt Library-created content without requiring additional permissions. The only condition is that re-users who adapt our content attach a similar ShareAlike licence to the new work they create. This ensures works continue to be contributed to the Commons.
As part of the rollout, Library staff will attend a 90 minute training workshop which provides an overview of the Creative Commons licence tools and the opportunity to quickly create a learning object associated with a CC licence. The format and structure of the workshop has been inspired by the in-depth Creative Commons for Educators course.
There are a number of advantages to the approach:
Use of Creative Commons licensing will help Library staff understand the challenges of creating and sharing open educational resources (OERs).
Individuals and organisations do not need to contact us directly for permission to use library-created content (as long as they comply with the ShareAlike condition of the licence).
In advocating for open scholarship, we can use the Library as a case study for other professionals and academics.
Enjoy reading Library news? Sign up to our Library newsletter.