What do cut throat razors, Hunter's First Fleet Journal, and a Pentax camera have in common? They're all objects found in Curtin Library!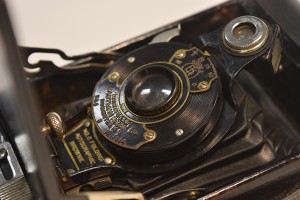 Join us on a journey through the Library Special Collections via the 50 Objects for 50 Years blog, updated each week with a new object.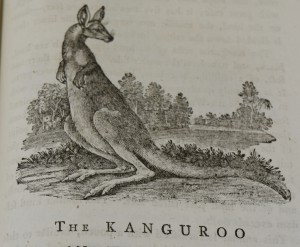 Since the inception of WAIT/Curtin University the Library has been acquiring not only books, but many historical objects and collections. These are housed in the John Curtin Prime Ministerial Library; very safe, secure and out of sight. As part of the University's 50 Years of Innovation celebrations the Library is bringing out our significant, rare and surprising items.
Follow the 50 Objects for 50 Years blog during 2017 as we celebrate 50 Years of Innovation by Curtin University Library.