This year's lecture will be presented by The Honourable Kim Beazley AC, Governor of Western Australia.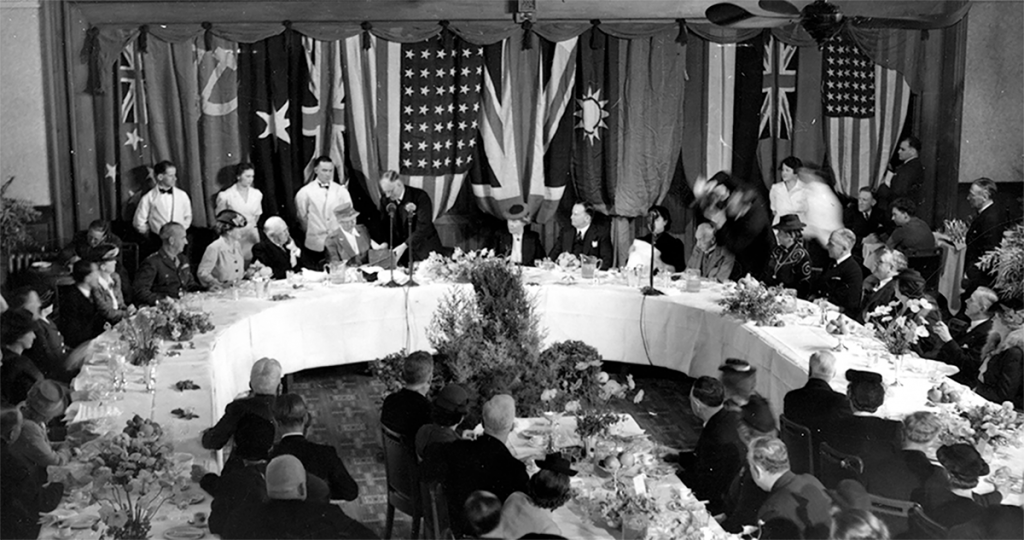 2021 is a special year as it marks the 20-year anniversary since The Hon Kim Beazley delivered the John Curtin Prime Ministerial Library Anniversary Lecture. The event will also include a video presentation from JCPML Patron, The Hon Julia Gillard AC.
About The Honourable Kim Beazley AC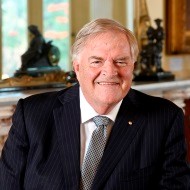 The Honourable Kim Beazley AC was installed as Governor on the 1st May 2018 as the 33rd Governor of Western Australia. Mr Beazley was born in Subiaco, educated at Hollywood Senior High School and completed two degrees at The University of Western Australia. He served for nearly three decades in the Australian Federal Parliament and for a period of six years as Ambassador to the United States of America.
Prior to becoming Governor, Mr Beazley had a distinguished record of service to the public, leadership and representation of Australia.
In 2009, Mr Beazley was awarded the Companion of the Order of Australia for service to the Parliament of Australia through contributions to the development of government policies in relation to defence and international relations, as an advocate for Indigenous people and for service to the community.
About JCPML
The John Curtin Prime Ministerial Library (JCPML) Anniversary Lecture commemorates the anniversary of John Curtin's death on 5 July 1945. Curtin was the only Australian Prime Minister to represent a Western Australian seat in the House of Representatives and led his country during the most critical phase of World War II. The JCPML recognises Curtin's significant contribution to Australian society.