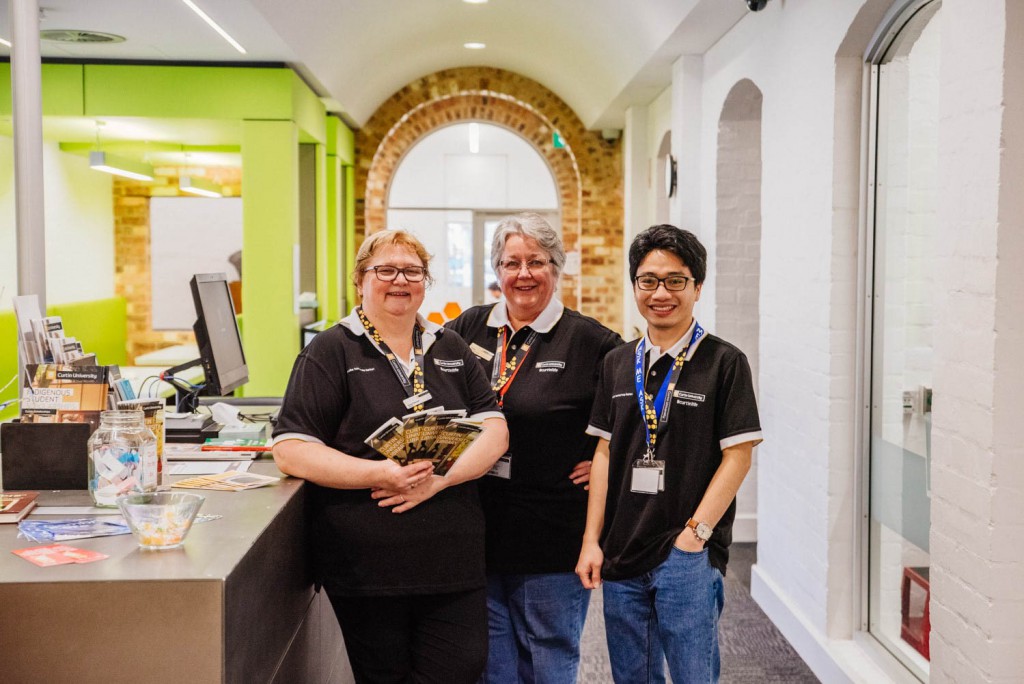 The Kalgoorlie Campus Library is preparing to create a makerspace/hakerspace for students and staff, aiming to spark curiosity and gather a community of makers and creatives at Curtin Kalgoorlie.
The Makerspace will be in the Library in building 701-North End and will function as a 'Mini Me' of the Makerspace in Perth Campus Library. The area will be in Building 701, Room 129.
An initial set of furniture and tools, including a drill, glue gun, brushes, screwdrivers, papers, pens, and LEGO, have already been approved from the space using funds provided by the Curtin Library. We will gradually build on the initial collection of tools and craft supplies to shape the space for our creatives on the Kalgoorlie Campus. In the future, we intend to collaborate with the wider community for presentations and workshops. Suggestions for collaboration include working with Coder Dojo here on the campus, as well as providing technical help with 4th year projects.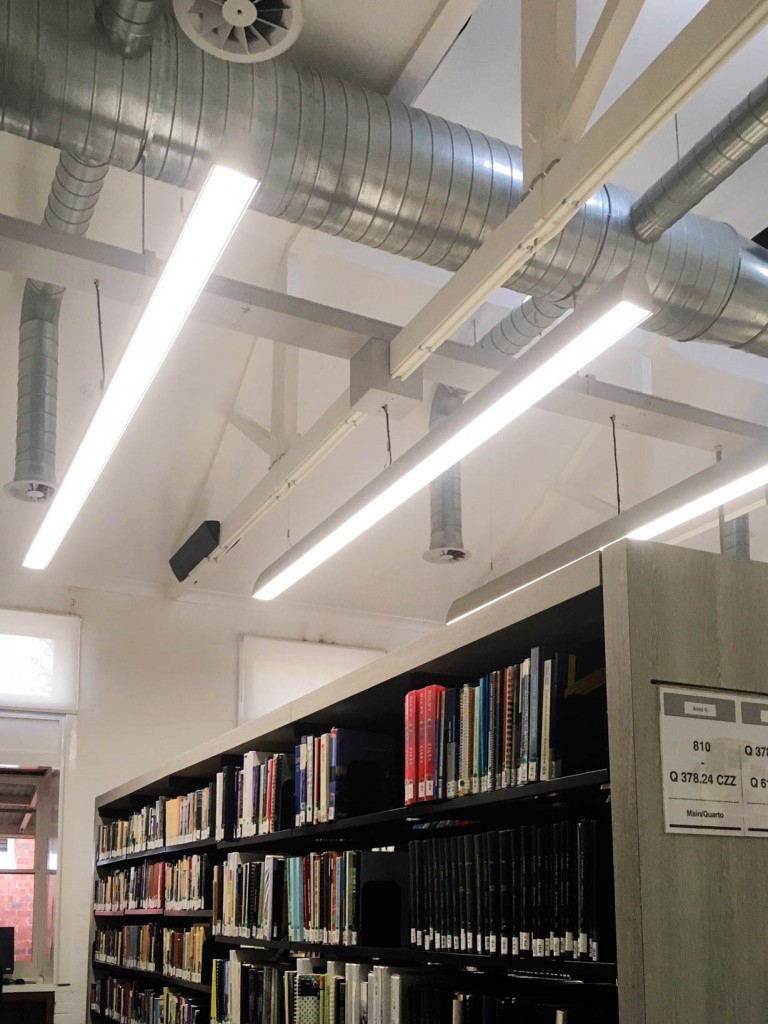 The Kalgoorlie Library Staff are preparing to have the space ready for the beginning of semester one 2020. We invite Curtin Students and Staff to contribute to the formation of the space by suggesting future workshops and requesting activities.
Please contact the Kalgoorlie Library Staff on 90886630 or Library-Kalg@curtin.edu.au if you have any questions or ideas to share.
---
Enjoy reading Library news? Sign up to our Library newsletter.