Engaging HDR students with the benefits of open access can be tricky.  Sometimes the idea of having a captive audience is particularly appealing, especially when unashamedly advocating for open scholarship and FAIR (Findable, Accessible, Interoperable, Reusable) scholarly practices.
Katrine Sundsbø, from the University of Essex Library, must have felt the same way when she conceived of metaphorically capturing her audience in an Escape Room activity, themed around open access. In November 2018, Katrine published a complete set of instructions and props under a Creative Commons license, encouraging more libraries to hold their own Escape Room as a means of involving students with open scholarship.
For those unfamiliar with the idea of an Escape Room, it is a fun and challenging group activity where participants have one hour to find clues and solve puzzles hidden throughout the room to "escape".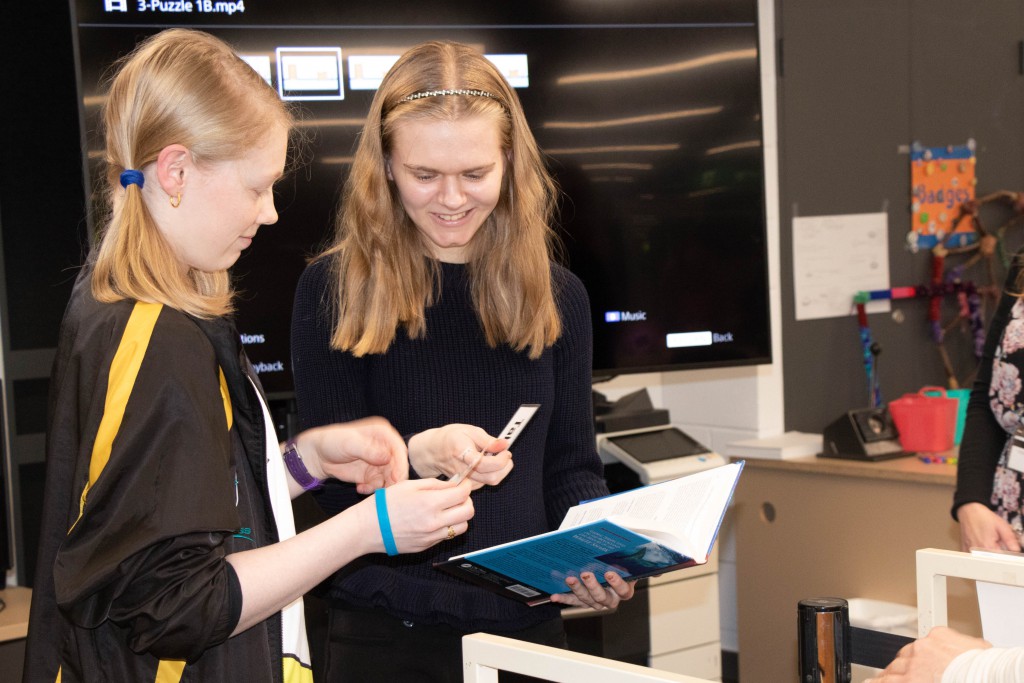 Perth ResBaz 2019, a worldwide festival promoting the digital literacy emerging at the centre of research, held at Curtin from July 2-4, provided the ideal forum to run the Escape Room and determine the level of student engagement.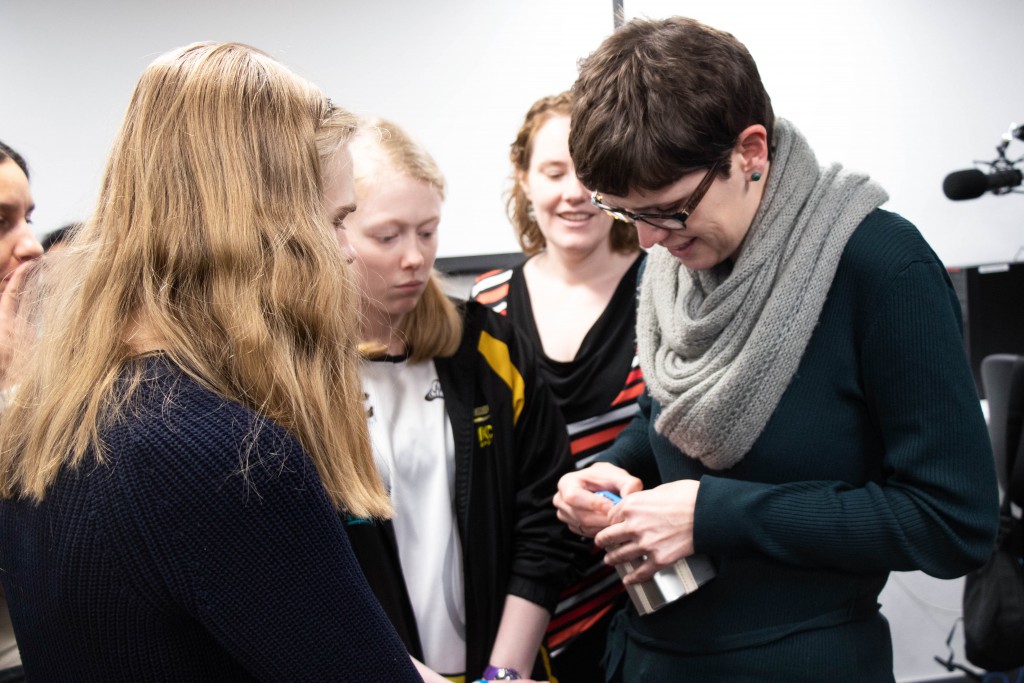 The Library Makerspace was the perfect location. Hiding clues in plain sight is much easier in a room filled with creativity and possibility. Groups of eight participants were invited to travel to 2119 to defend Diamond Open Access, where all research is published with no costs for readers or authors, against a dastardly villain determined to lock up all research for his own financial benefit.
Hilarity ensued as the team members met the villain, dodged the embargo and painstakingly solved the clues to restore all research back to Diamond Open Access.  Never has advocating for open scholarship been more fun!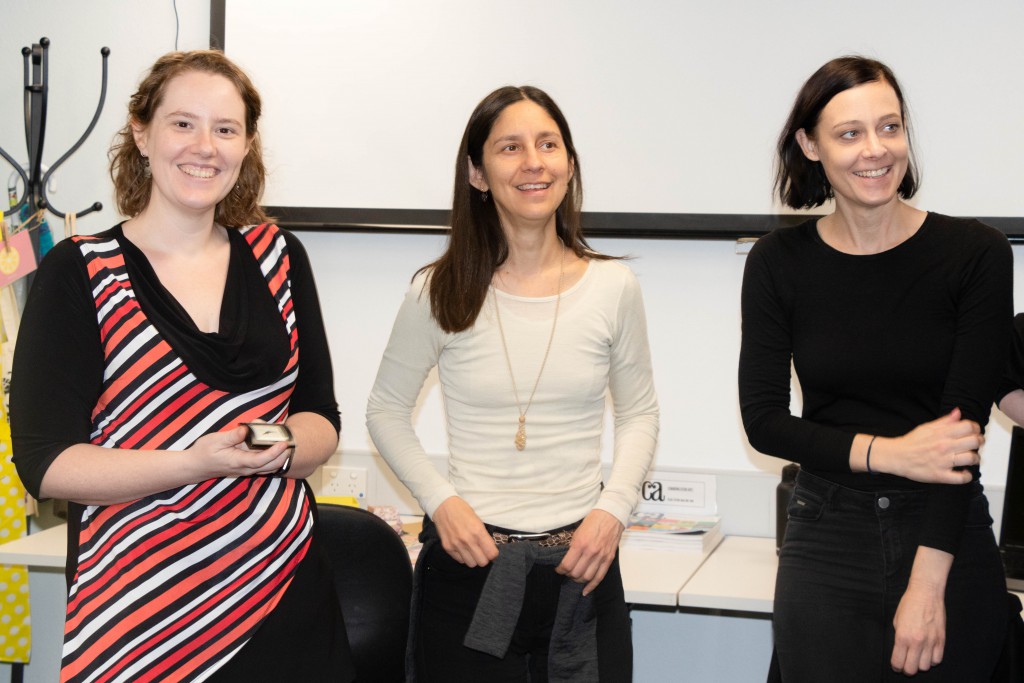 Due to the overwhelming enjoyment of all concerned the Open Access Escape Room is due to make an encore appearance during Open Access Week October 21-27, 2019.
---
Enjoy reading Library news? Sign up to our Library newsletter.