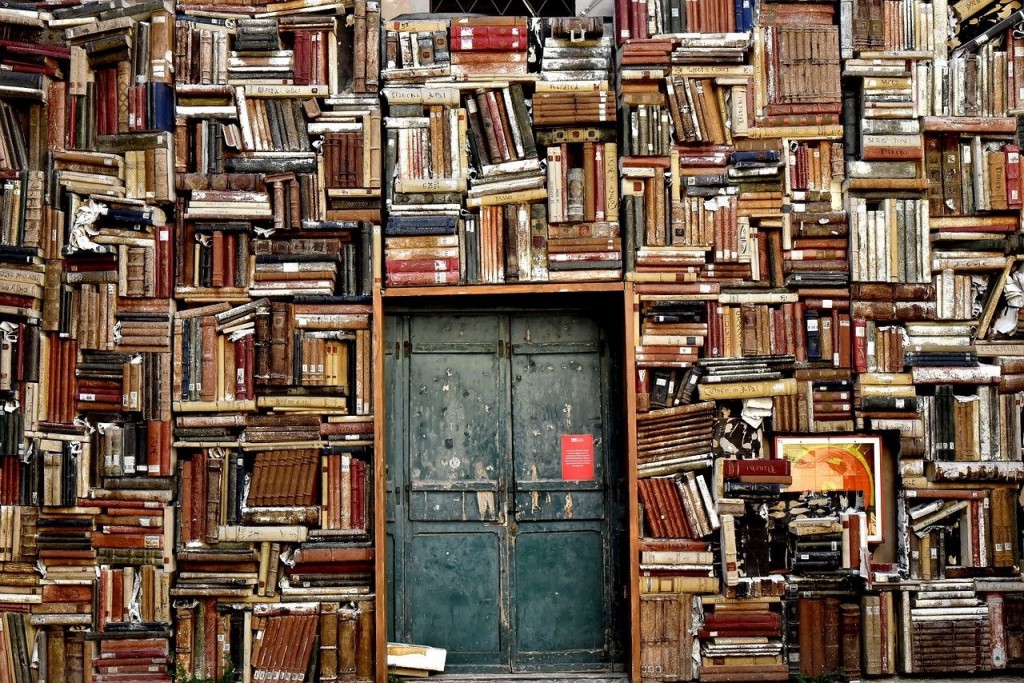 After over ten years of acquiring ebooks, the question of selection is no longer limited to 'which one shall we buy?', but it also extends to 'where and how?'. Today there are many more ebook acquisition methods and it's up to us to decide which one provides the most value for staff and students.
And it is a challenge. Consideration must be given to research, teaching and learning requirements; the look, feel and ease of use of platforms and user interfaces, digital rights management, licensing and product support; the budget, return on investment and relentless price increases.
Ebook acquisition methods have also become more diverse over the years. At Curtin University Library, these include conventional methods such as subscriptions to packages or individual titles, firm orders (items purchased in perpetuity) and approval plans (items purchased in perpetuity automatically based on a profile). But there are more.
We have been using Demand Driven Acquisition (or DDA) since 2014, a method whereby titles are automatically purchased according to client use. We create a selection profile based on a set of criteria, and the titles that fit these criteria are made available on the platform for clients to see and use. It is the usage that triggers a purchase, and the Library then owns purchased titles in perpetuity.
Evidence Based Acquisition (or EBA) has been available for some time now, and we are trying it out this year. EBA is somewhat similar to DDA, the main difference being the payment of an upfront fee which provides access to a collection of titles for an agreed period of time. At the end of the access period, the usage data of the collection is examined and we then select content we would like to own in perpetuity to the value of the upfront fee.
In addition to purchasing content, Open Access ebook titles or collections are also increasingly becoming available via our Library Management System as well as our catalogue discovery index, and these are further sources we look to in order to make more relevant content discoverable and accessible.
Keeping the focus on our users and their requirements, we monitor ebook access denials and requests on our major ebook platforms, and take action to purchase new items or additional user licenses to improve the user experience.
The Library also actively seeks to improve accessibility of textbooks to support students in their coursework. Our policy is to provide electronic access to textbooks where possible, as students can access these anywhere and don't have to visit in-person to use them. This year we analysed items that had been added to Reading Lists (Leganto), and identified titles we only had available in print with the intent to replace them electronically. In this way we were able to provide electronic equivalents to 293 titles, corresponding to 471 Leganto citations.
These are some of the ways we acquire and make available ebook content at Curtin Library. Undoubtedly there are more methods, and new ones still to be invented, just to keep us on our toes. But listening to our clients will always remain key.
With that in mind, if you would like us to purchase a title, please let us know by submitting a recommendation, or contact us via Library Help.
Written by Anita Sallenbach
Collections Coordinator, Library Collections
Enjoy reading Library news? Sign up to our newsletter.