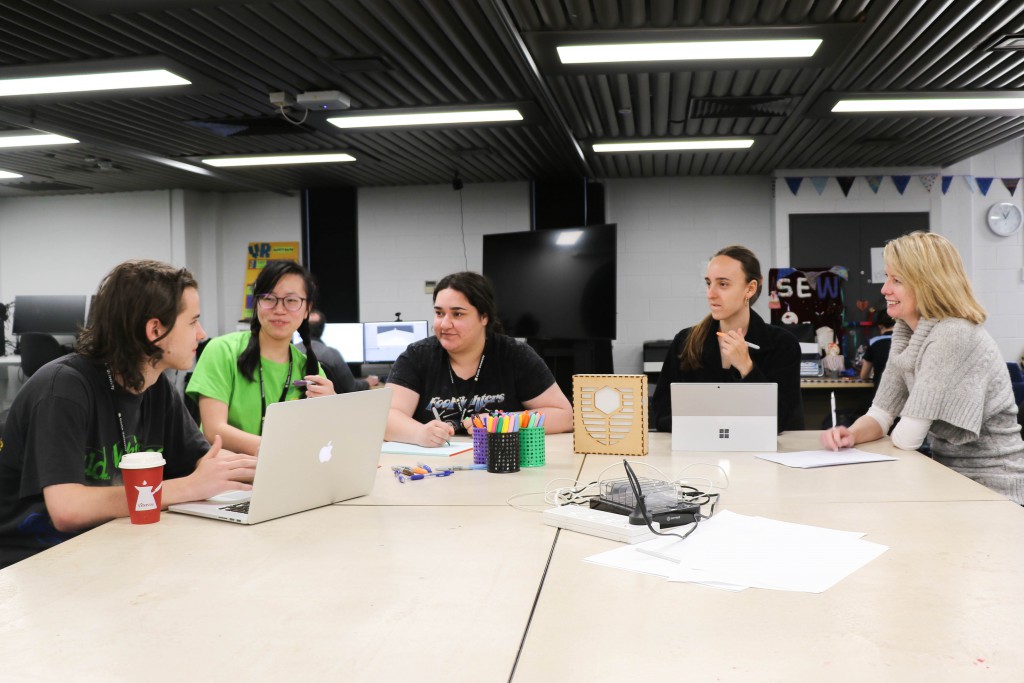 Technology is a constantly developing, constantly evolving part of today's society. As students will continue to influence this development, they not only need to keep up with the demands of the digital world, but need to be at the forefront of progress also. The Library Makerspace's 23 DigiDex Things program is designed to help students build these necessary digital skills and capabilities – to ensure this, the Makerspace has employed twelve students through the Higher Education Participation and Partnerships Program (HEPPP) to develop the content for their peers. In every aspect of the project, it's imperative that the work is tailored for all students, and is informative, enjoyable and accessible to everyone.
Each student selected to be a part of the DigiDex team has their own set of unique, expert skills and knowledge – from computer science to pre-med to fine arts, the DigiDex team covers a breadth of fields and experience. Inspired by the 23 Things program created by the University of Edinburgh, they have used these skills to make it very much their own. Working collaboratively to create the content, they have identified twenty-three topics that they believe will enhance the digital skills of students and propel them into the future, including coding basics, data privacy and computer security, accessibility and access needs, and digital storytelling.
As the team now moves closer to the finalisation of the website and the beginning of the program's pilot, their focus is slowly moving towards the planned face-to-face workshops. The feedback received from these workshops will assist with the updating and refining of online content in preparation for presentation in the online pilot later this year.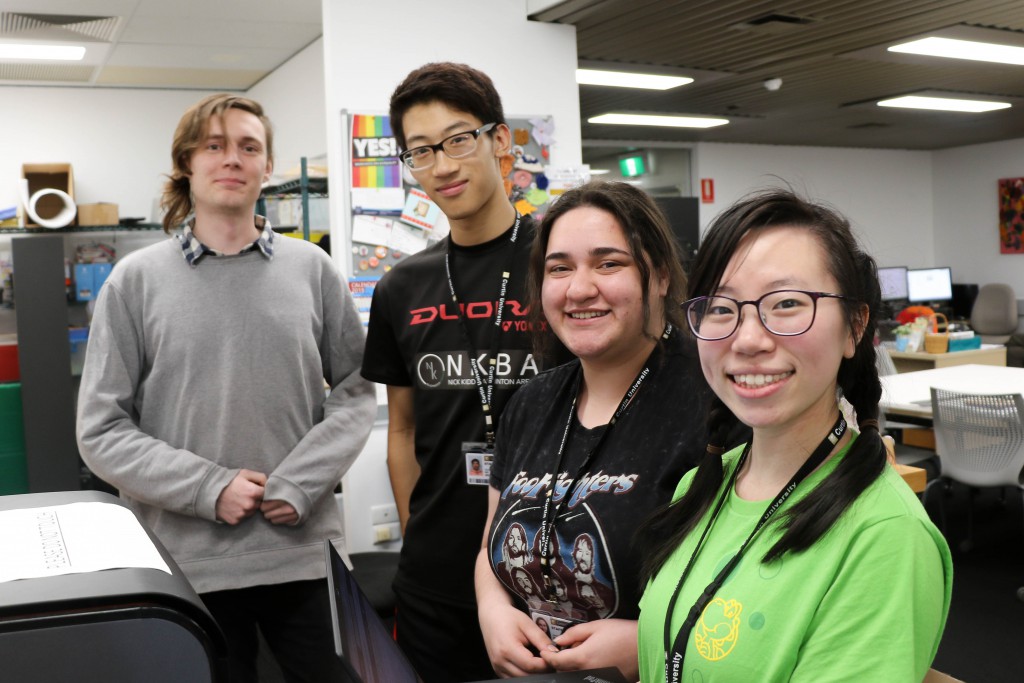 "I've been a part of creating something that I believe will make a difference for my peers," says Jennifer Maxwell, a DigiDex team member and third year professional writing student. "This journey has been wonderful, and I'm excited for all of you to see what we have created."
The Library and Makerspace thank the DigiDex team for their hard work and engagement over the past few months and looks forward to final product and the launch of the program. The 23 DigiDex Things program will pilot later this semester, with the full program delivered throughout 2020.
Thanks to Jennifer Maxwell for her input and work in the production of this article.
---
Enjoy reading Library news? Sign up to our Library newsletter.