We're back at work and ready to go for 2017, when we celebrate 50 Years of Innovation for WAIT and Curtin.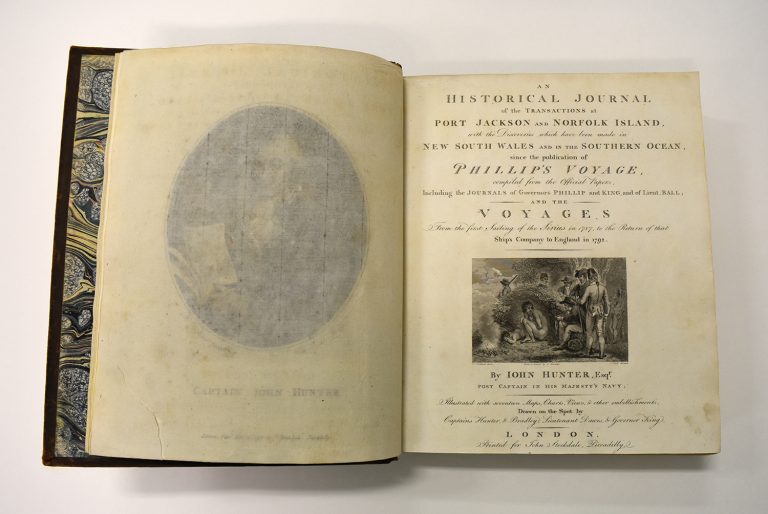 To mark the occasion, we've been looking for some interesting, unique and unexpected items in the library collections. You are invited you to join us each week as we bring you 50 Objects for 50 Years.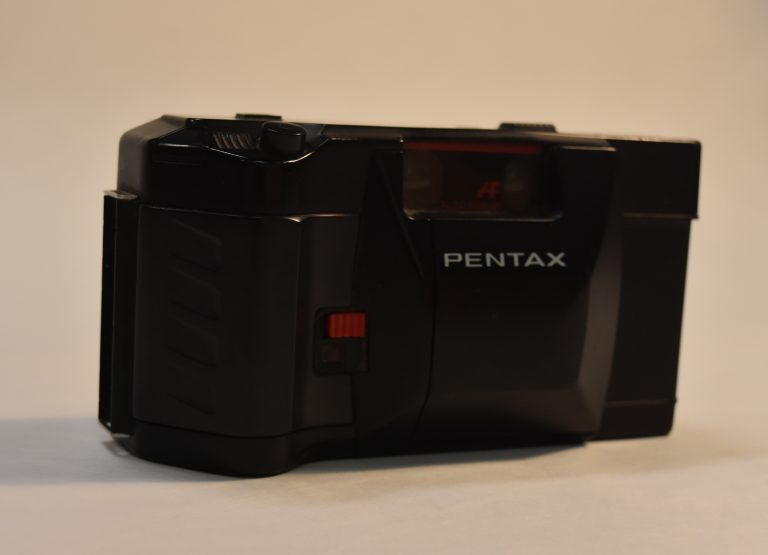 For more information, visit the 50 Objects for 50 Years website.